---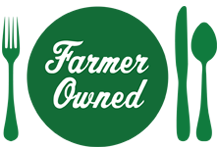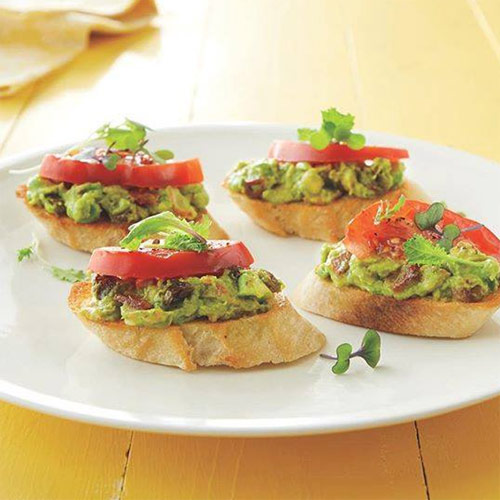 Prep Time
10 min

Cook Time


Ready In
10 min

Servings
2
Ingredients
1/4 cup Sun-Maid Natural Raisins or Golden Raisins
2 ripe avocados, peeled and pitted
2 Tbsp. jalapeno, finely chopped and seeded
1 Tbsp. fresh lime juice
3 slices bacon, cooked and crumbled
4 slices whole-grain bread or crostini, lightly toasted or grilled
1 large or 2 medium ripe heirloom tomatoes, thinly sliced
Black pepper, freshly ground
Kosher salt
Microgreens (optional, for garnish)
Directions
In a medium bowl, coarsely mash the avocado with the jalapeno, lime juice and 1/4 tsp. salt.
Fold in the raisins and bacon.
Spread the mixture over the toast slices, and top with the tomatoes, a few grinds of pepper and a pinch of salt.
Top with the microgreens (if using) and serve.
More Sun-Maid Recipes