---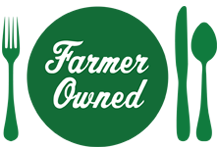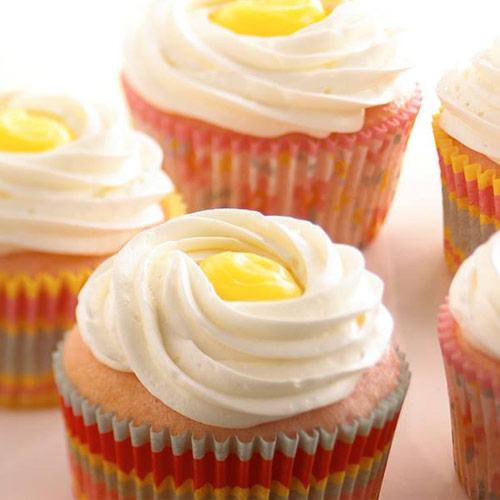 Prep Time
20 min

Cook Time
23 min

Ready In
43 min

Servings
24
Ingredients
1 box (16.25 ounces) white cake mix
1 1/4 cups Ocean Spray® Cran•Lemonade™ Cranberry Lemonade Juice Drink
1/3 cup vegetable oil
3 egg whites
2-3 drops red food coloring
1 3/4 cup milk
1 (1 ounce) package instant lemon pudding mix
1 container (12 ounces) whipped ready-to-spread vanilla frosting
Directions
Heat oven to 350F. Line 24 medium muffin cups with paper liners.
Blend cake mix, cranberry lemonade, vegetable oil and egg whites in a large bowl at low speed until moistened (about 30 seconds). Then beat at medium speed for 2 minutes. Add a few drops food coloring, if desired. Fill muffin cups about 2/3 full.
Bake 18 to 23 minutes or until toothpick inserted in center comes out clean. Remove from pans. Cool on wire rack.
In medium bowl, whisk together milk and pudding mix 2 minutes; cover and refrigerate until ready to use.
Using melon baller or small spoon, hollow out center of each cupcake, leaving side and bottom intact. Fill centers with pudding. Spoon frosting into decorator bag fitted with medium star tip.
Pipe frosting around outer edge of cupcake leaving center of lemon filling visible.
Serve immediately or cover loosely and refrigerate up to 2 days.
More Ocean Spray Recipes