---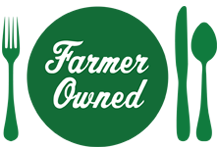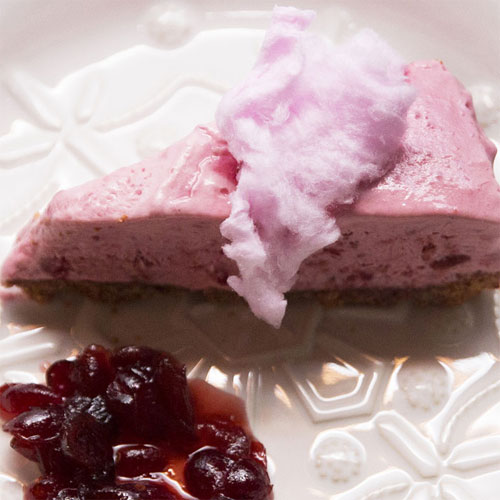 Prep Time
20 min

Cook Time


Ready In
8 hrs 20 min

Servings
12
Ingredients
CRUST
2 cups graham cracker crumbs
1/3 cup butter, melted
1/4 cup granulated sugar
1/2 teaspoon ground cloves
FILLING
2 (8-ounce) packages cream cheese, softened
3/4 cup confectioners sugar
10 ounces frozen sweetened raspberries, thawed
1/2 cup Ocean Spray® Jellied Cranberry Sauce
1/2 cup Pink Cranberry Juice Cocktail
1 teaspoon lemon juice
1/2 cup sour cream
1 1/2 cups heavy whipping cream, whipped
Directions
Pre-heat oven to 350 degrees. Mix all crust ingredients and press into a parchment lined springform pan until it comes up about 1" on the sides. Bake for approximately 8 minutes until just golden. Allow to cool completely.
In the bowl of an electric mixer, beat cream cheese and confectioners sugar until smooth. Beat in raspberries, cranberry sauce, juice drink, lemon juice and sour cream. Mix until blended. Fold in whipped cream. Pour onto crust.
Cover and freeze overnight. Thaw 15-20 minutes before slicing and serving.