---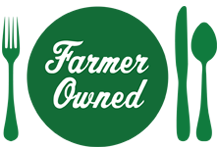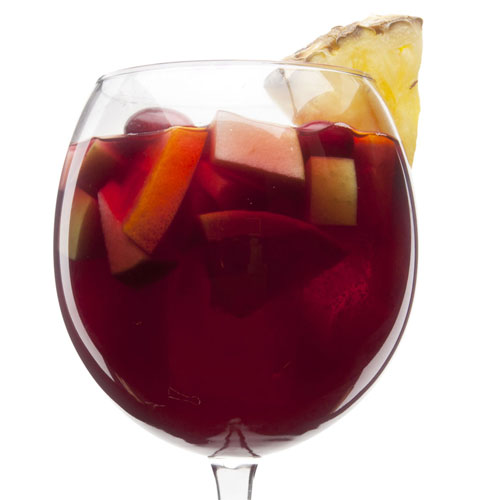 Prep Time
15 min

Cook Time


Ready In
2 hrs 15 min

Servings
4
Ingredients
1 orange, sliced
2 Braeburn or Honey Crisp apple, peeled, cored and chopped
1 cup Moscato
2 cups Ocean Spray® Cran•Apple™ Cranberry Apple Juice Drink
1 cup Ocean Spray® Cran·Pineapple™ Cranberry Pineapple Juice Drink
1 cup Orange Juice
1/2 cup Triple-Sec Liqueur (or brandy)
1/2 cup sparkling water
Lime wheel, for garnish
Ice cubes for decoration
Directions
Place oranges and apples inside a Mason jar or other airtight container. Add 1 cup Moscato, seal the lid, and shake vigorously for about 1 minute. Refrigerate 2-4 hours or overnight.
Fill a pitcher with ice. Stir in juice and Triple Sec Liqueur (or Brandy, if preferred). Remove orange slices from the Mason jar and place remaining content into the pitcher. If no fruit is desired, strain with a cheesecloth or fine strainer.
Serve in ice-filled tall Collins glasses. Top with 2 tablespoons of sparkling water, and garnish with a lime wheel.
More Ocean Spray Recipes