---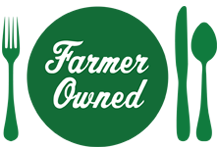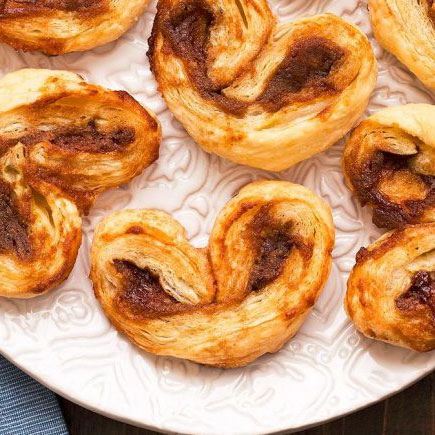 Prep Time
1 hr

Cook Time
20 min

Ready In
1 hr 20 min

Servings
20
Ingredients
2 sheets puff pastry, thawed according to package directions
1/2 cup MUSSELMAN'S® Apple Butter
1/2 cup sugar
2 teaspoons ground cinnamon
Directions
On a lightly floured surface, unfold one of the puff pastry sheets.
Evenly spread 1/4 cup apple butter on top.
In a small bowl, mix together the sugar and cinnamon. Sprinkle 1 tablespoon on top of the apple butter.
Fold both sides inward until they are touching in the center. Sprinkle another 1 tablespoon of cinnamon sugar on top. Fold one side over the other side, closing like a book.
Repeat steps 1-3 with the remaining puff pastry sheet. Cover and refrigerate both assembled sheets for 30 minutes.
Preheat oven to 400° F. Line two baking sheets with parchment paper.
Working with one sheet at a time, slice the dough into 3/4 inch pieces. Toss each piece in the remaining cinnamon sugar and place on the baking sheet 2 inches apart, laying them cut side up.
Bake for 18-20 minutes or until puffed and golden. Cool for 2 minutes then transfer to a cooling rack to cool completely.
Serve warm or at room temperature.
Recipe Tip
Best eaten the day they are made but can be stored in an airtight container for up to 2 days.
More Musselman's Recipes