---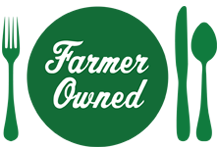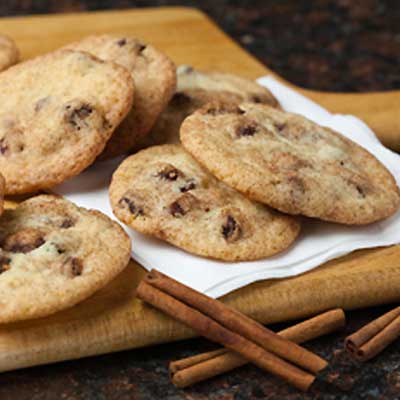 Prep Time
20 min

Cook Time
12 min

Ready In
32 min

Servings
3 1/2 doz
Ingredients
1 cup softened butter or margarine
1-1/2 cups sugar
2 eggs
2-3/4 cups all-purpose flour
1-1/2 teaspoons cream of tartar
1 teaspoons baking soda
1/4 teaspoon salt
1-1/2 cups Sun-Maid Natural Raisins
CINNAMON SUGAR
2 tablespoons sugar
2 teaspoons cinnamon
Directions
Preheat oven to 375 F. Grease cookie sheets.
Combine butter and sugar; beat until light and fluffy.
Add eggs; blend well.
Combine flour, cream of tartar, baking soda and salt.
Add to butter mixture; mix well.
Stir in raisins.
Shape dough into 1-inch balls.
Mix sugar with cinnamon; roll balls in mixture to coat.
Place 2 inches apart on greased cookie sheets.
Bake in upper third of oven at 375 F for 10 to 12 minutes (do not overbake).
Cool 1 minute; remove from cookie sheets. Cool on wire racks.
More Sun-Maid Recipes