---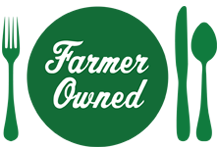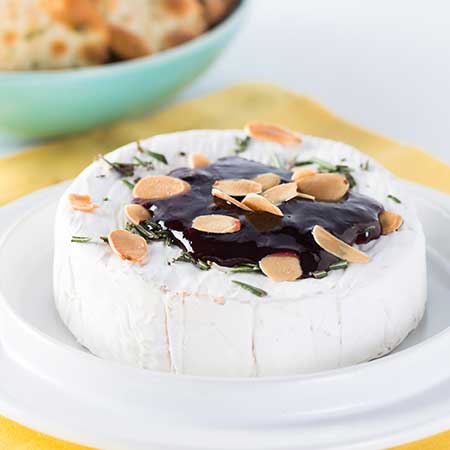 Prep Time
10 min

Cook Time
20 min

Ready In
30 min

Servings
8
Ingredients
One 5-inch wheel double cream Brie
1/4 cup Welch's Natural Concord Grape Spread
2 tbsp toasted sliced almonds
2 tsp freshly chopped rosemary
Crackers for serving
Directions
Preheat the oven to 350° F. Slice the Brie in half horizontally. Spread 2 tablespoons Welch's Natural Concord Grape Spread, half the almonds and half the rosemary on the cut side of the Brie. Arrange top half of Brie over filling.
Spread the top of the wheel of Brie with remaining spread, nuts and rosemary.
Bake for 15-20 minutes in a Brie baker or other oven-safe serving dish until bubbly and hot.
Serve with crackers.