---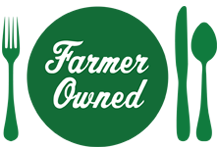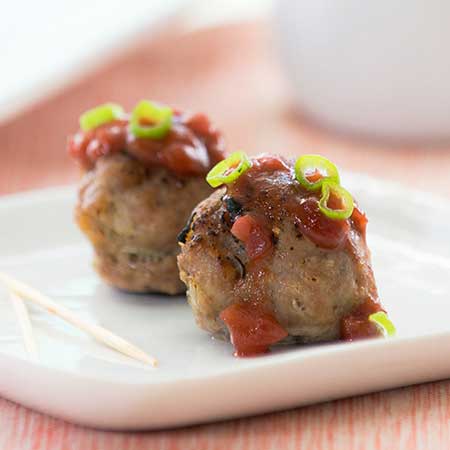 Prep Time
10 min

Cook Time
20 min

Ready In
30 min

Servings
8
Ingredients
MEATBALLS
1 lb. lean ground turkey
1 large egg
1/2 cup plain dry bread crumbs
1/2 cup very finely chopped onion
1 garlic clove, minced
1 tsp salt
1/4 tsp pepper
1/4 cup Welch's 100% Grape Juice
1 tbsp Dijon mustard
SAUCE
3/4 cup Welch's 100% Grape Juice
1/2 cup ketchup
1 tbsp Dijon mustard
1 tbsp minced onion
Directions
Preheat the oven to 350° F. Spray a 10- x 17- x 1-inch baking sheet with cooking spray.
In a large bowl, mix the turkey, egg, bread crumbs, onion, garlic, salt, pepper, grape juice and mustard until blended.
Moisten your hands and shape the turkey mixture into 1-inch balls. (It is important to make them all the same size so that they cook evenly.)
Place the meatballs on the prepared pan so that they do not touch.
Bake the meatballs 15-18 minutes or until cooked through.
In a large skillet, combine the grape juice, ketchup, mustard and onion. Bring to a simmer. Add the cooked meatballs and stir gently until the meatballs are coated with the sauce.
Simmer 5 minutes. Serve warm.
More Welch's Recipes