---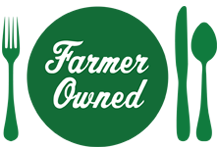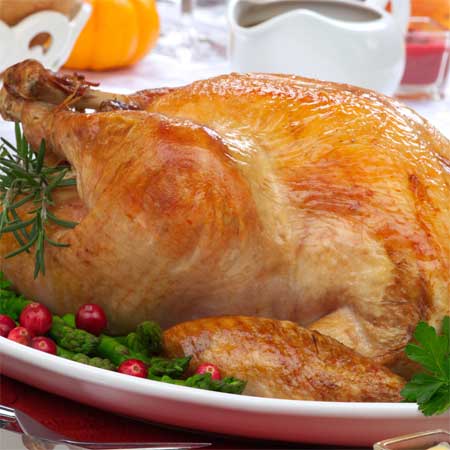 Prep Time


Cook Time
4 hrs

Ready In


Servings

Ingredients
1/2 cup Sue Bee® Honey
15 pound turkey
1/2 cup dijon mustard
1 teaspoon dried rosemary
1 teaspoon onion powder
1/2 teaspoon salt
1/2 teaspoon pepper
1/2 teaspoon garlic powder
Directions
Preheat Oven to 325 F
GLAZE
Mix honey, dijon mustard, dried rosemary, onion powder, salt, pepper and garlic powder in a bowl and set aside.
TURKEY
Tie the turkey's drumsticks together and tuck the wings underneath. Place turkey in roasting pan breast side up and bake at 325 F for two hours.
After two hours, remove from oven and brush glaze over turkey.
Return to oven and continue to baste turkey with pan drippings until thermometer reads 180 F about two hours.
When turkey is cooked, removed from oven and cover with tin foil for up to 15 minutes before carving.
Serve with stuffing and gravy.
More Sue Bee Honey Recipes