---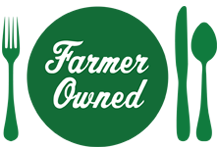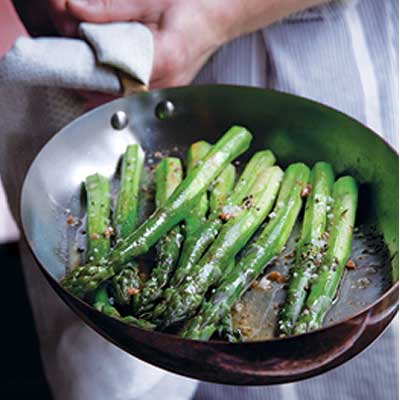 Prep Time
15 min

Cook Time


Ready In
15 min

Servings
4
Ingredients
2 pounds green asparagus with large stalks
3 tablespoons Darigold butter
1 teaspoon Fleur de Sel (sea salt)
1/2 fresh lemon
Black peppercorns
Directions
Peel asparagus and trim ends to equal length.
In a large saucepan, bring 3 quarts of salted water to a boil; place asparagus into boiling water and return water to a boil.
Remove asparagus from pan and place in a bowl of ice water to stop the cooking; drain on paper towels.
Place the butter in a large frying pan and heat until it turns hazelnut brown in color; add asparagus, carefully stirring until heated through. Squeeze the juice of a half a lemon over the asparagus.
Serve at once with a sprinkle of Fleur de Sel and grindings of black pepper to taste.
More Darigold Recipes