---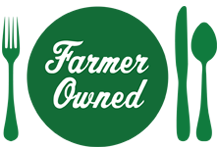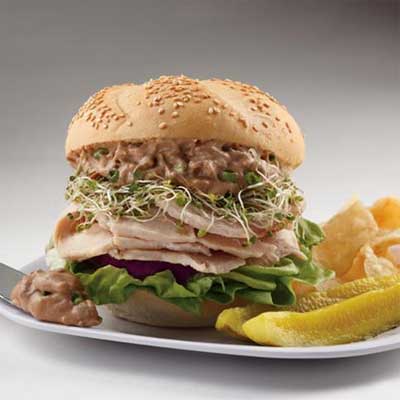 Prep Time
10 min

Cook Time


Ready In
10 min

Servings
8
Ingredients
1/2 cup MUSSELMAN'S® Apple Butter
3 ounces cream cheese, softened
2 green onions, thinly sliced
1/4 cup pecans, toasted and chopped
1/2 teaspoon salt
1 Pinch of pepper
Directions
Mix all ingredients in medium bowl.
Spread generously on both slices of bread for a deli or leftover turkey sandwich.
Store spread in refrigerator.
Recipe Tips
Grill thin chicken breasts and serve on buns with sandwich spread.
Serve as dipping sauce for chicken kabobs.
Serve on buns with turkey burgers.
More Musselman's Recipes