---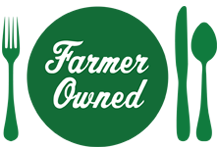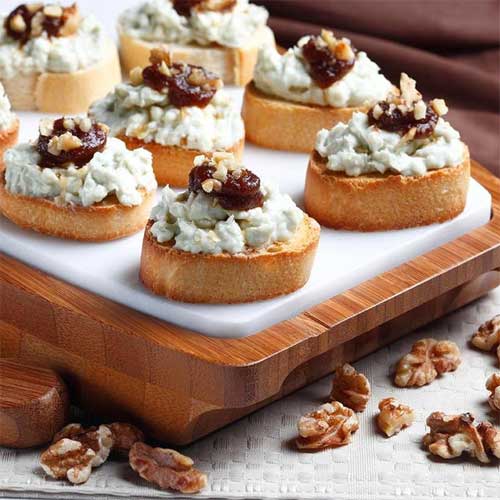 Apple and Blue Cheese Toasts
Presented by:

Prep Time
10 min

Cook Time
10 min

Ready In
20 min

Servings
36
Ingredients
8 ounces blue cheese
3 ounces cream cheese
1 thin baguette, cut into 36 thin rounds
1/4 cup toasted walnuts, chopped
1/3 cup MUSSELMAN'S® Apple Butter
Process blue and cream cheeses in a food processor until smooth. (Can be covered and refrigerated for several weeks.)
When ready to serve, pre-heat oven to 450°F. Place sliced bread on a wire rack and bake until golden brown, about 5 minutes. Cool to room temperature.
Toast walnuts in a small skillet over low heat, shaking pan occasionally, until fragrant and slightly darker in color, about 5 minutes.
Spread a portion of the cheese mixture on each toast. Top with a dollop of Apple Butter, sprinkle with chopped walnuts, and serve.

---
Reviews