---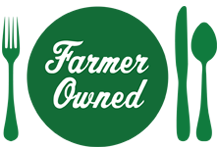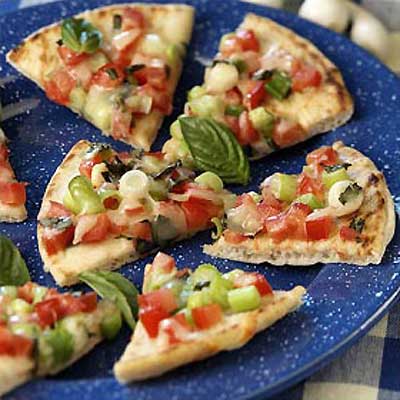 Prep Time
10 min

Cook Time


Ready In
20 min

Servings
12
Ingredients
6 (6-inch) pita bread*
1 tablespoon olive or vegetable oil
3 ripe Roma tomatoes, chopped
1/4 cup sliced green onions
1/4 cup chopped fresh basil leaves**
3 ounces (3/4 cup) Land O Lakes® Mozzarella Cheese, shredded
Directions
Heat gas grill on medium or charcoal grill until coals are ash white. Brush pita bread lightly with oil. Evenly sprinkle each pita with tomatoes, green onions and basil. Top each pita with 2 to 3 tablespoons cheese.
Place pita bread onto grill. Grill for 6 to 8 minutes or until cheese is melted. Cut each pita into wedges.
*Substitute 6 (7 to 8-inch) flour or corn tortillas.
**Substitute 1 tablespoon dried basil leaves.