---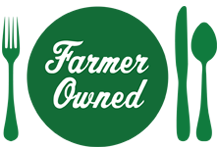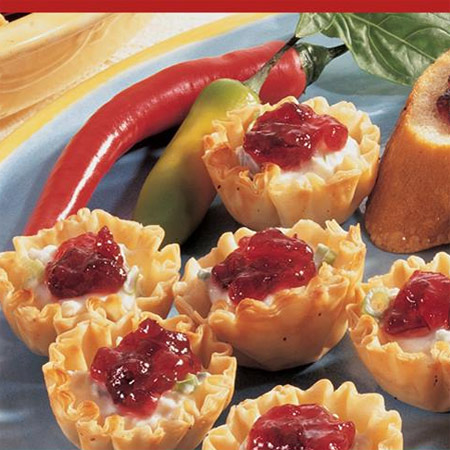 Prep Time
10 min

Cook Time
10 min

Ready In
20 min

Servings
15
Ingredients
1/2 cup Ocean Spray® Whole Berry Cranberry Sauce
1/3 cup cream cheese, softened
1/4 cup minced crab meat
2 tablespoons green onion, white and green parts, sliced
15 individual mini-phyllo shells, thawed
Directions
Preheat oven to 375ºF.
Place cranberry sauce in a small mixing bowl; beat with a fork or wire whisk until smooth.
Combine cream cheese, crab meat and green onion in a small mixing bowl. Fill each shell with about 1 teaspoon of the cream cheese mixture. Top with 1/2 teaspoon cranberry sauce.
Bake for 10 minutes or until heated through.