---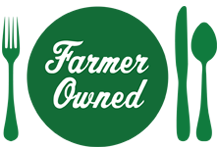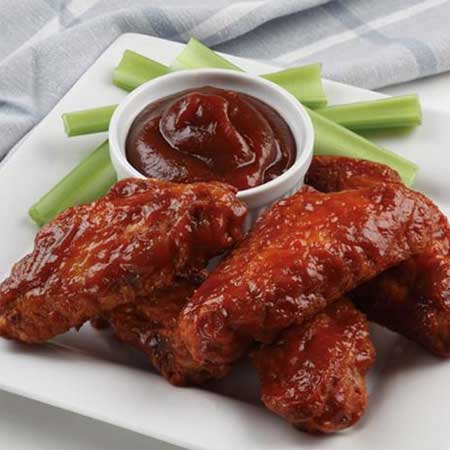 Prep Time
15 min

Cook Time
60 min

Ready In
3 hrs 15 min

Servings
16
Ingredients
1 cup LUCKY LEAF® Apple Butter
1/2 cup hot sauce
1/2 cup ketchup
1/2 teaspoon celery salt
2 pounds uncooked chicken wings, cut in 2 sections, or chicken drummettes
Directions
Mix all ingredients except chicken wings and butter in medium bowl.
Reserve 3/4 cup of the sauce; cover and refrigerate.
Place wings in large plastic food storage bag; pour remaining sauce over wings. Seal bag. Rotate bag to coat all wings. Refrigerate 2 hours to overnight.
Heat oven to 375°F.
For easy cleanup, line baking pan with foil. Remove wings from marinade; place in single layer in pan. Reserve marinade.
Bake wings 30 minutes.Turn wings and baste with remaining marinade.
Bake an additional 30 minutes, turning and basting 2 or 3 times, until wings are fork-tender. Discard any remaining marinade.
Heat reserved 3/4 cup of sauce with 2 Tablespoons butter; serve as dipping sauce with wings.
Serving suggestion: Substitute fresh chicken tenders for the wings. Broil or grill.