---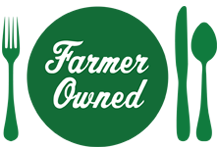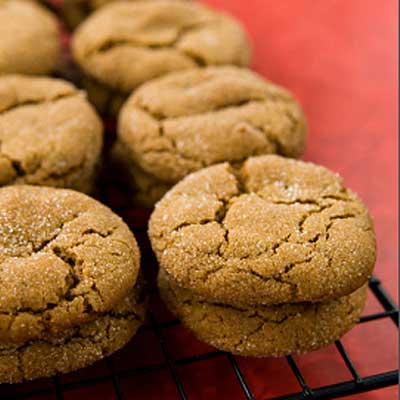 Prep Time
15 min

Cook Time
14 min

Ready In


Servings

Ingredients
3/4 cup butter or margarine
3/4 cup brown sugar
2/3 cup Tree Top or Seneca Natural Apple Sauce
1/3 cup molasses
1 egg
3 1/4 cups flour
1 teaspoon baking soda
1/2 teaspoon salt
1 1/2 teaspoon ginger
1 teaspoon cinnamon
1/4 teaspoon cloves
Apple butter for topping, if desired
Directions
In a mixer, cream the butter or margarine with the brown sugar. Then add the apple sauce, molasses, and egg. Beat for about 2 minutes, scraping sides. Mixture will not combine completely.
Combine the dry ingredients in a separate bowl and then add to apple sauce mixture. Mix until dough is smooth, about 3 or 4 minutes.
Drop rounded teaspoon-fulls on an ungreased cookie sheet. Make a depression in the center and fill with about a half teaspoon of apple butter (if desired).
Bake at 350°F for 12 to 14 minutes.
More Tree Top Recipes