---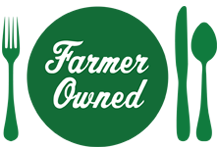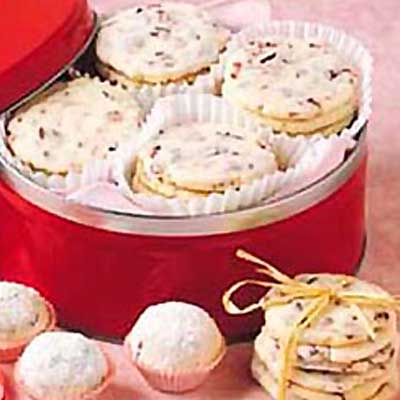 Prep Time
15 min

Cook Time
15 min

Ready In
30 min

Servings
72
Ingredients
1 1/4 cups butter, softened
1 cup powdered sugar
2 1/4 cups all purpose flour
1 5-ounce package Craisins® Original Dried Cranberries, chopped*
Directions
Preheat oven to 325°F.
Cream butter and sugar until light and fluffy. Mix in the flour, a little at a time, until combined. Stir in dried cranberries.
Cookies can be made into balls or flattened. To make round cookies, roll dough into 1-inch balls. Place 1 dozen at a time on ungreased cookie sheets. Bake 15 to 17 minutes. Remove from sheets; cool slightly and dust with additional powdered sugar.
To make flat cookies, form dough into 1-inch balls as directed above. Using the bottom of a glass dipped in granulated sugar, flatten balls on cookie sheet, making rounds 2-inches in diameter.
Bake 12 to 14 minutes. Cool.
* For orange-flavored cookies, use Craisins® Orange Flavor Dried Cranberries and 2 teaspoons grated orange peel.