---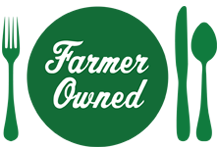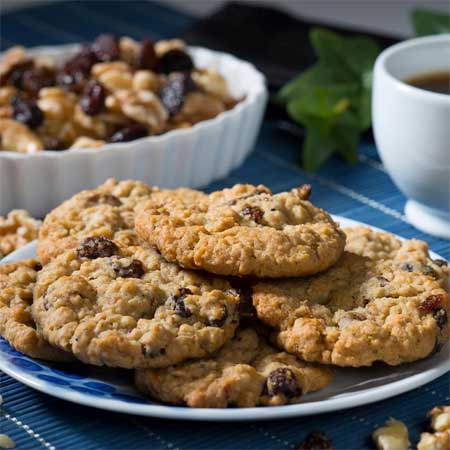 Prep Time


Cook Time
15 min

Ready In


Servings
36
Ingredients
1/4 cup Butter, softened
1 cup Brown sugar
1 Egg
3/4 cup Quick oats
1/2 cup MUSSELMAN'S® Apple Butter
1 cup Flour
1/2 teaspoon Baking soda
1/2 teaspoon Baking powder
1/2 teaspoon Salt
2 Tablespoons Milk
1/2 cup Walnuts, chopped
1/2 cup Raisins
Directions
In a mixing bowl, cream butter and sugar about 30 seconds until just combined. (Do not over beat.)
Beat in egg, oats, and apple butter.
Combine dry ingredients; gradually add to creamed mixture along with milk. Beat until blended.
Stir in nuts and raisins. Chill dough at least 15 minutes.
Drop by teaspoonful onto cookie sheet lined with parchment paper. (Greased cookie sheet will work but cookies may spread more.)
Bake at 350°F for 15 minutes.
More Musselman's Recipes