---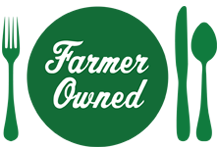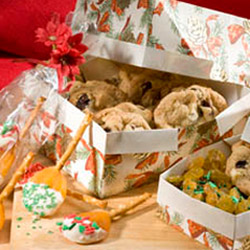 Prep Time
15 min

Cook Time
12 min

Ready In
35 min

Servings
36
Ingredients
1/2 cup butter or margarine softened
1-1/2 cups firmly packed brown sugar
1 large egg
1 teaspoon vanilla extract
1-1/2 cups all-purpose flour
1-1/2 teaspoons baking powder
1/4 teaspoon salt
1 cup chopped walnuts
1 package (1 cup) Sun-Maid Natural Raisins
Directions
Heat oven to 350 F.
Combine butter, brown sugar, egg and vanilla; beat until well blended.
Combine flour, baking powder and salt.
Add to butter mixture; mix well.
Stir in walnuts and raisins.
Drop by tablespoonfuls onto cookie sheets.
Bake at 350 F for 10 to 12 minutes. Remove from cookie sheets; cool on wire racks.
More Sun-Maid Recipes