---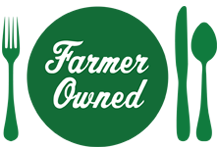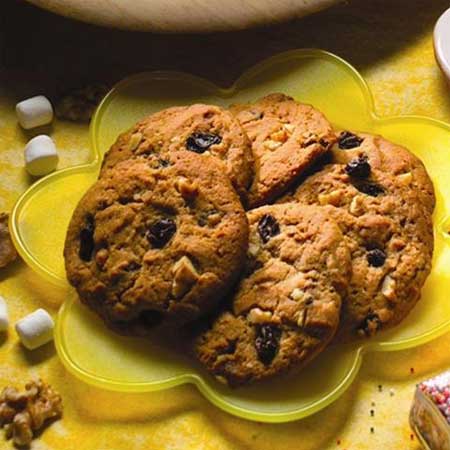 Prep Time


Cook Time
11 min

Ready In


Servings
48
Ingredients
1/2 cup butter
1/2 cup shortening
1/2 cup sugar
3/4 cup MUSSELMAN'S® Apple Butter
1 egg
2 1/4 cups flour
1/2 teaspoon salt
1/4 teaspoon baking powder
1/4 cup chopped peanuts or walnuts
1/2 cup raisins
Directions
Preheat oven to 400°F.
Cream butter, shortening and sugar; add MUSSELMAN'S® Apple Butter and egg. Mix well.
Stir dry ingredients together and combine with apple butter mixture. Add chopped nuts and raisins.
Drop by teaspoonfuls on greased cookie sheet. Press lightly with fork that has been dipped in sugar.
Bake for 10-11 minutes.
More Musselman's Recipes