---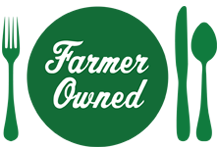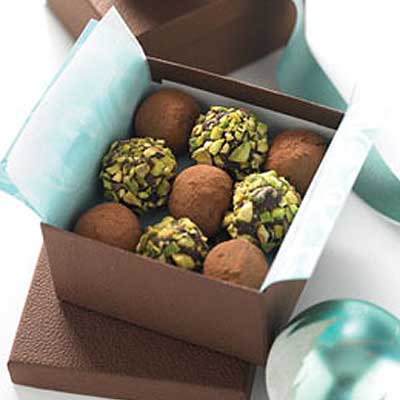 Prep Time
25 min

Cook Time


Ready In
2 hrs 45 min

Servings
1 1/2 lbs
INGREDIENTS
1 cup Darigold Whipping Cream
3 cups (1 lb) semi-sweet chocolate chips
1 tablespoon instant espresso powder (optional)
1/2 cup Chocolate Mocha flavored cocoa powder
1 cup finely chopped nuts (optional)
Directions
Bring cream to a light boil in heavy saucepan.
Place chocolate chips and espresso powder in medium mixing bowl; pour hot cream over chocolate mixture and stir until chocolate has melted and is well blended with cream. Beat until thick.
Place in refrigerator at least 2 hours or overnight.
Form small balls from batter using a melon baller or 2 teaspoons and drop onto parchment or waxed paper.
Place in refrigerator to firm (at least 20 minutes).
Roll each ball in cocoa powder and then in chopped nuts if desired. Refrigerate until ready to serve.