---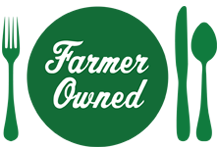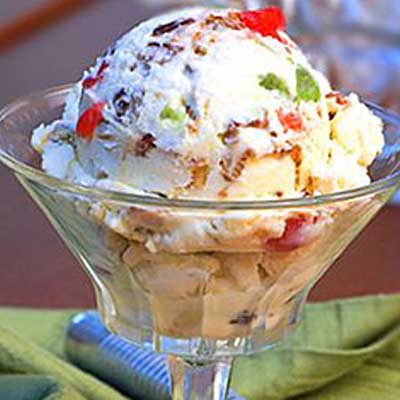 Prep Time
20 min

Cook Time


Ready In
3 hrs 20 min

Servings
8
Ingredients
1 tablespoon butter
1/2 cup chopped pecans
2 ripe bananas
2 tablespoons lemon juice
1 quart vanilla ice cream, softened
1 cup Sun-Maid Chopped Dates
1/4 cup each chopped candied red and green cherries
Directions
Preheat butter and pecans in a skillet. Cook over medium heat until lightly toasted, 3 to 4 minutes. Cool.
Mash bananas with lemon juice.
In a large bowl, combine ice cream, bananas, dates and cherries. Stir well.
Spread mixture in an 8-inch square pan. Cover and freeze until firm, at least 2 to 3 hours or overnight. Scoop with an ice cream scoop. Freeze scoops in an airtight container until ready to serve.
More Sun-Maid Recipes