---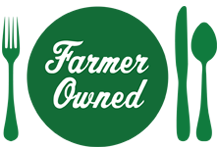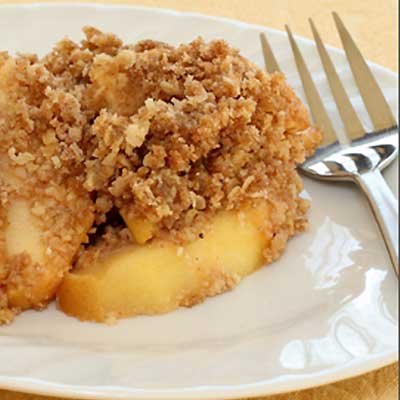 Prep Time
10 min

Cook Time
30 min

Ready In
40 min

Servings
8
Ingredients
4 cups apples, peeled, cored and cut into eighths
1 cup (8 oz) Tree Top Frozen Concentrate Apple Juice, thawed
1/2 teaspoon cinnamon
1 tablespoon quick cooking tapioca
1/2 cup flour
1/3 cup butter
1/2 cup rolled oats
Directions
Combine first 4 ingredients together in a large bowl and mix well.
Pour into an 8 x 8 inch baking dish.
Combine flour and butter in a small bowl and mix with a fork or pastry blender until crumbly. Mix in oats. Sprinkle this mixture over apples and bake at 375° for 30 minutes.
Serve warm with vanilla ice cream or cool whip.
More Tree Top Recipes