---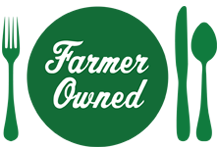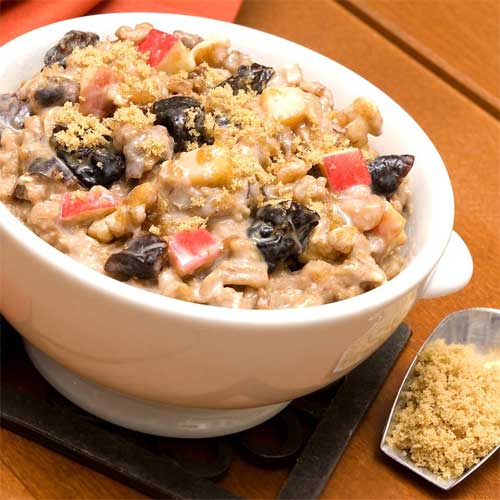 Prep Time
15 min

Cook Time


Ready In
15 min

Servings
2 - 3
Ingredients
1 cup apple juice
1/2 cup water
2/3 cup old-fashioned or quick oats
1/2 cup Sun-Maid Pitted Prunes, chopped
1/2 cup chopped apple
2 tablespoons chopped walnuts or pecans
1/4 teaspoon cinnamon
1/8 teaspoon salt (optional)
1/3 cup milk
1 egg
Directions
Combine juice, water, oats, prunes, apple, nuts, cinnamon and salt in medium saucepan. Bring to a boil over high heat.
Reduce heat and simmer uncovered; stirring occasionally until thickened and water is absorbed, 3 to 5 minutes for old-fashioned oats, 2 to 3 minutes for quick oats.
Whisk together milk and egg. Stir into hot cereal; simmer and stir for 1 minute.
Serve immediately with brown sugar and milk or cream, if desired.