---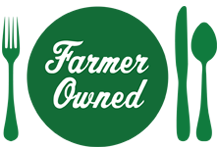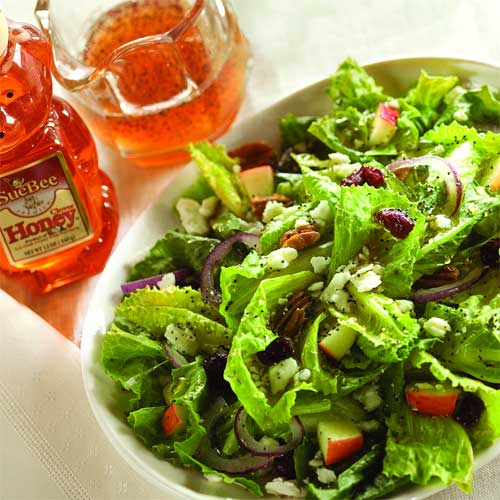 Prep Time
15 min

Cook Time
5 min

Ready In
20 min

Servings
6
Ingredients
SALAD
1 head romaine lettuce
1 cup pecans, toasted and chopped
1 Fuji apple
1/2 cup dried cranberries
1 (6 ounce) package feta cheese
1 small red onion
DRESSING
1/2 cup Sue Bee Honey
2 tablespoons poppy seeds
3/4 cup vegetable oil
1/2 cup cider vinegar
1/4 teaspoon pepper
Directions
Proportion salad ingredients to personal taste.
Combine dressing ingredients and mix thoroughly.
Toss dressing with salad just before serving. (Use more or less dressing depending on your taste.)
Note: Toasted Pecans
Prehead oven to 350F. Spread pecans evenly on baking sheet. Toast for approximately 5 minutes or longer until lightly brown.
More Sue Bee Honey Recipes