---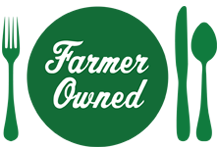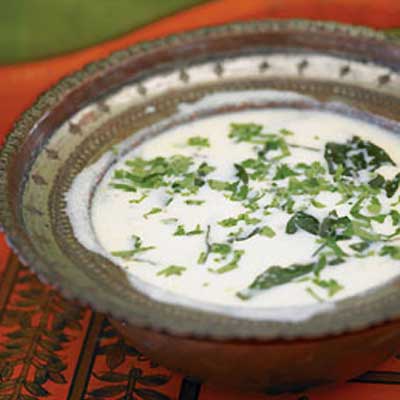 Prep Time


Cook Time


Ready In


Servings
4
Ingredients
1 cup Darigold Plain Yogurt
1 tablespoon chickpea flour
1 tablespoon ghee or vegetable oil
1/4 teaspoon cumin seeds
1/2 teaspoon chile-ginger paste
1/4 teaspoon fenugreek seeds (methi)
A few curry leaves (kadhi patta)
1 cup water
1 tablespoon sugar or jaggery
Salt to taste
1 tablespoon chopped cilantro
Directions
Blend the yogurt and chickpea flour till the mixture is smooth; set aside.
Heat ghee in a saucepan. Stirfry the cumin and fenugreek seeds till they crackle. Add the curry leaves and chile-ginger paste. Stir until blended.
Add the yogurt mix, 1 cup of water, salt and sugar/jaggery. Mix and boil. Stir and bring to boil, reduce heat to low and allow to simmer for a few minutes, stirring constantly.
Garnish with cilantro and serve hot.