---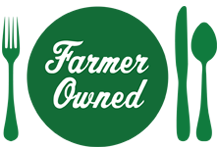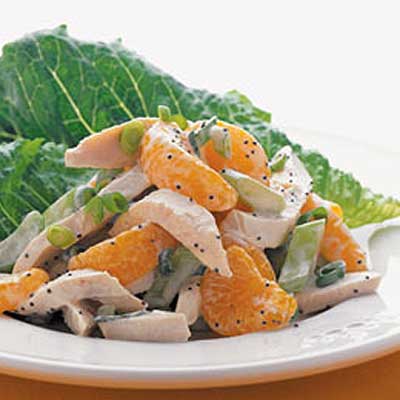 Prep Time


Cook Time


Ready In


Servings
4
Ingredients
1/3 cup Darigold Sour Cream
1/3 cup mayonnaise or salad dressing
1 tablespoon frozen orange juice concentrate
1/2 teaspoon poppy seed (optional)
4 skinless, boneless chicken breast halves (2 pounds total), fully cooked cut into julienne strips
1 11 oz. can mandarin orange sections, drained, or one 15.5 oz. can pineapple chunks, drained
3 stalks celery, cut into 1/2-inch slices (1 1/2 cups)
2 green onions, sliced (1/4 cup)
salt and pepper to taste
4 lettuce leaves
Directions
In a small mixing bowl stir together sour cream, mayonnaise or salad dressing, orange juice concentrate, and if desired, poppy seeds.
In a large mixing bowl toss together the chicken strips, orange sections or pineapple chunks, celery, and green onions.
Pour dressing over chicken mixture; toss lightly to coat. Season to taste with salt and pepper.
Serve on lettuce leaves.
More Darigold Recipes