---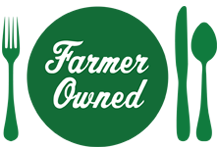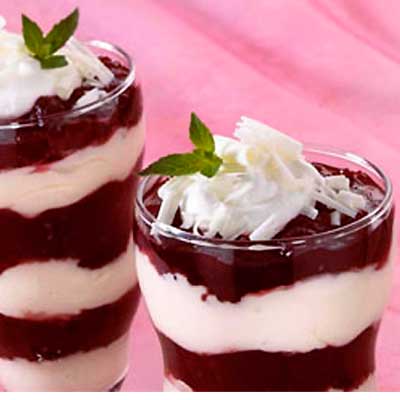 Prep Time
15 min

Cook Time


Ready In
30 min

Servings
6
Ingredients
1 14-ounce can Ocean Spray® Whole Berry Cranberry Sauce
1 tablespoon amaretto liqueur, if desired
1 3.3-ounce package white chocolate or vanilla instant pudding and pie filling mix
1 cup milk
1 cup whipping cream
Whipped cream, if desired
Directions
Combine cranberry sauce and amaretto in small bowl; stir to mix well. Set aside.
Combine pudding mix and milk in small mixer bowl; beat on low speed for 30 seconds. Add whipping cream; beat on medium speed for 2 to 3 minutes or until soft peaks form.
Spoon alternate layers of pudding and cranberry sauce into parfait glasses or stemmed wine glasses. Refrigerate at least 15 minutes or until set. Garnish with whipped cream, if desired.