---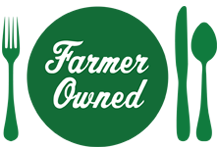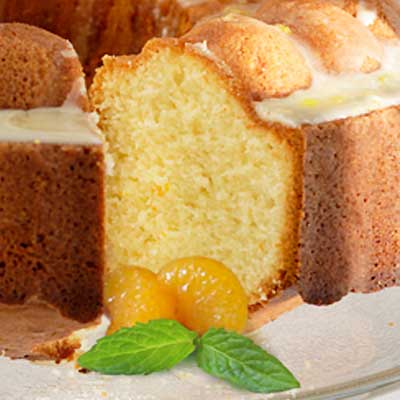 Prep Time


Cook Time
60 min

Ready In


Servings

Ingredients
4 eggs
1 pkg. yellow cake mix
1 pkg. (3-oz) lemon Jell-O mix
3/4 cup Florida's Natural® Premium Orange Juice
1/2 cup canola oil
GLAZE
1/3 cup lemon juice
2 cups powdered sugar
GARNISH
1 can mandarin oranges, drained
Several fresh mint sprigs
Directions
Preheat oven to 350°F degrees.
Mix eggs until frothy. Blend in cake mix, Jell-O mix, orange juice, and canola oil. Mix for 10 minutes.
Pour into greased and floured bundt pan. Bake for 50-60 minutes until knife comes out clean. Let set for 10 minutes. Turn onto cake plate.
Mix lemon juice and powdered sugar in bowl for glaze.
With a toothpick, poke several holes on surface of cake. Pour glaze over top.
Garnish base of cake with mandarin orange slices and mint sprigs.
More Florida's Natural Recipes