---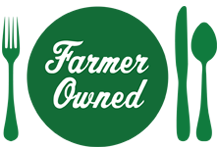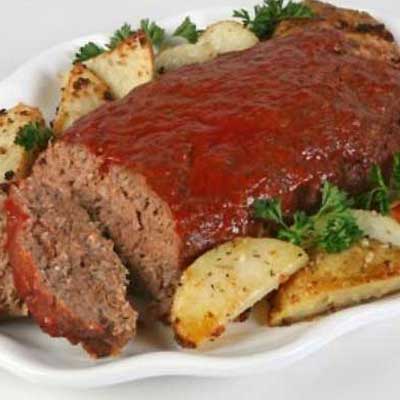 Prep Time
15 min

Cook Time
60 min

Ready In
1 hr 15 min

Servings
8
Ingredients
MEATLOAF
1 1/2 lbs. ground beef
1 cup bread crumbs
1/2 cup (4-oz.) MUSSELMAN'S Natural Apple Sauce
2 eggs
1/4 cup chopped onions
2 teaspoons Worcestershire sauce
1/2 teaspoon pepper
1/2 teaspoon thyme
SAUCE
1/2 cup catsup
1/2 cup MUSSELMAN'S Natural Apple Sauce
2 tablespoons prepared mustard
1 teaspoon Worcestershire sauce
Directions
Preheat oven to 350 degrees.
Mix together meatloaf ingredients and put into greased loaf pan.
Mix together sauce ingredients of catsup, apple sauce, mustard and Worcestershire sauce and pour over meatloaf mixture.
Bake for one hour or until internal temperature reaches 160 degrees F. Loosen meatloaf from sides of pan and allow to set for 10 minutes. Serve.
More Musselman's Recipes