---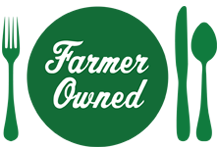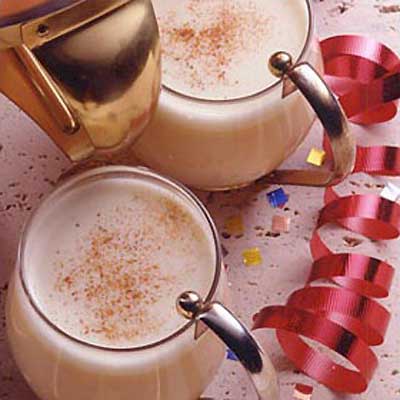 Prep Time
10 min

Cook Time


Ready In
15 min

Servings
20
Ingredients
1 cup sugar
1 cup firmly packed brown sugar
1 cup Land O Lakes® Butter
2 cups vanilla ice cream, softened
Rum or rum extract
Boiling water
Ground nutmeg
Directions
Combine sugar, brown sugar and butter in 2-quart saucepan. Cook over low heat, stirring occasionally, 6-8 minutes or until butter is melted.
Combine cooked mixture with ice cream in large bowl; beat at medium speed, scraping bowl often, until smooth. Store refrigerated up to 2 weeks or frozen up to 1 month.
To serve, fill each mug with 1/4 cup mixture, about 1 ounce rum or 1/4 teaspoon rum extract and 3/4 cup boiling water; sprinkle with nutmeg.
More Land O' Lakes Recipes