---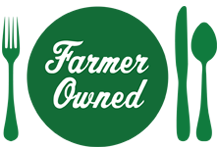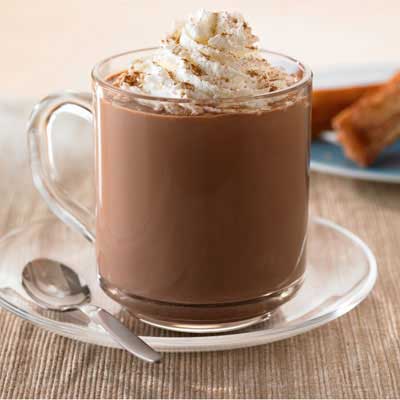 Prep Time
15 min

Cook Time


Ready In
2 hrs 15 min

Servings
5
Ingredients
HOT CHOCOLATE BASE
1 cup real semi-sweet chocolate chips
1/2 cup Land O Lakes® Heavy Whipping Cream
1 tablespoon ground cinnamon
1/2 to 1 teapoon ground red pepper
1/4 teaspoon salt
MILK
5 cups milk
TOPPING
Aerosol whipped heavy cream
Ground cinnamon, if desired
Directions
Combine all hot chocolate base ingredients in bowl.Microwave, stirring every 30 seconds, until mixture is smooth.
Refrigerate 2 hours or until firm.
Drop about 1/4 cupfuls hot chocolate base onto squares of plastic food wrap. Using plastic wrap, shape mixture into 2-inch balls. Wrap securely in plastic food wrap; place into resealable plastic freezer bag. Store in freezer.
Combine 1 unwrapped hot chocolate ball and 1 cup milk into large mug. Microwave, stirring occasionally, 2-2 1/2 minutes or until smooth and hot. Top with whipped cream and ground cinnamon, if desired.
More Land O' Lakes Recipes