---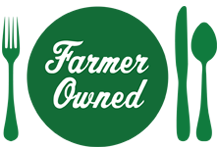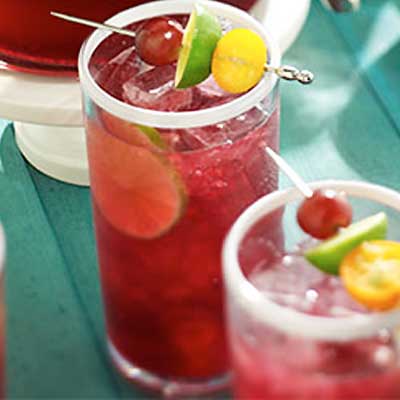 Diet Cranberry Sangria
Presented by:

Prep Time
5 min

Cook Time


Ready In
5 min

Servings
24 to 36
Ingredients
1 64-ounce bottle Ocean Spray® Cranberry Diet Juice Drink
1 (1.5 liter) bottle red wine, chilled
1/4 cup thawed frozen limeade concentrate
1 (1 liter) bottle club soda, chilled
Lime slices, garnish
Orange slices, garnish
Lemon slices, garnish
Directions
Combine diet cranberry juice drink and red wine in a large pitcher or punch bowl. Add limeade concentrate. Gently stir in soda just before serving. Garnish each serving with slices of lime, orange and lemon.
To Make 1 Serving:
Pour 1/2 cup Ocean Spray® Diet Cranberry Juice Drink, 1/2 cup red wine and 1 teaspoon limeade concentrate into a large wine glass. Top with 1/4 cup club soda, if desired.
---
Reviews
More Ocean Spray Recipes