---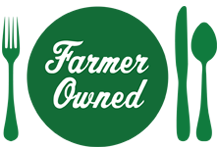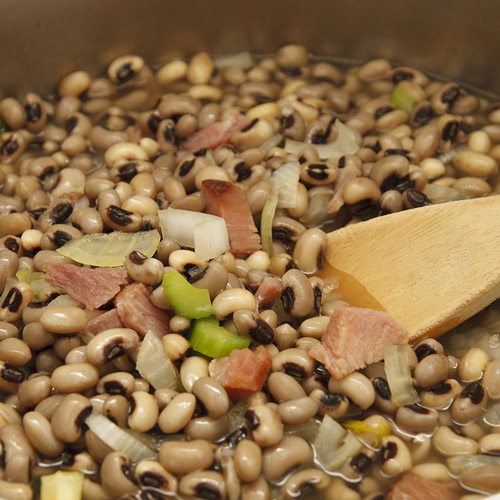 Prep Time
20 min

Cook Time
1 hr 55 min

Ready In
3 hrs 15 min

Servings
14
Ingredients
1 lb. dried black-eyed peas
8 cups water
2 Tbsp. butter or margarine
1 cup chopped onion
1 medium green bell pepper, chopped
2 tsp. minced fresh garlic
1 can (16 oz.) diced tomatoes with green chilies, undrained
2 cups water
1 (8 oz.) ham hock
1 Tbsp. salt
1/2 tsp. black pepper
3 cups cooked Riceland Extra Long Grain Rice

Directions
Combine peas and 8 cups water in Dutch oven; let soak overnight. (Or bring to a boil; cover, reduce heat and simmer 2 minutes. Let stand 1 hour.)
Drain peas and rinse well. Add soaked peas and fresh 8 cups of water back to Dutch oven.
In small saucepan, melt butter over medium heat. Add onion, bell pepper and garlic. Saute 4-5 minutes or until onions are tender.
Add tomatoes, water, ham hock, salt, pepper and onion mixture to peas. Bring to a boil, cover and simmer 1 to 1 1/2 hours until peas are tender. Remove ham hock; remove meat from bone. Dice meat and return to peas.
Serve peas over hot cooked rice.
More Riceland Recipes