---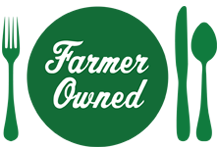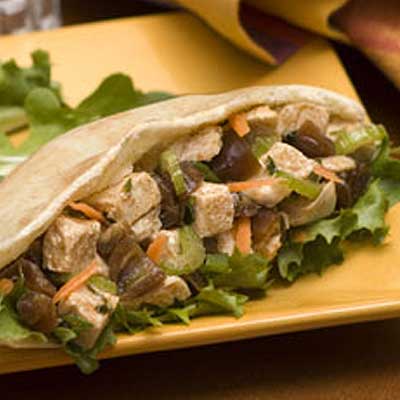 Prep Time
15 min

Cook Time


Ready In
1 hr 15 min

Servings
6
Ingredients
2 tablespoons lemon juice
2 tablespoons olive oil
2 tablespoons sliced green onions
1 tablespoon fresh, chopped cilantro or parsley
1/2 teaspoon ground cinnamon
1/4 teaspoon salt
2-1/2 cups diced or shredded cooked chicken
1/2 cup Sun-Maid Chopped Dates
1/3 cup thinly sliced celery
1/3 cup coarsely chopped, toasted cashews
or peanuts (optional)
Directions
Combine lemon juice, olive oil, green onion, cilantro or parsley, cinnamon and salt in a medium bowl.
Stir in chicken, dates, celery and cashews.
Cover and refrigerate 1 hour before serving to blend flavors.
Serve as an entree salad, in a tortilla wrap, in a sandwich, or as a pocket bread filling.
More Sun-Maid Recipes