---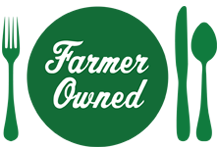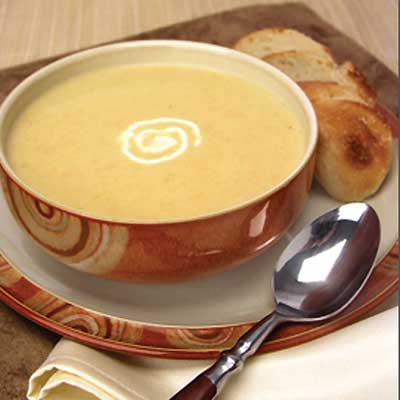 Prep Time


Cook Time


Ready In


Servings
6 to 8
Ingredients
16 cups green apples, diced (approximately 16 medium Granny Smith apples)
1 cup Tree Top Frozen Apple Juice Concentrate, thawed
1 cup butter
3 large yellow onions
6 cups chicken stock
19.6 oz round of Brie cheese (rind removed and cheese torn into small pieces)
8 oz shredded Cheddar cheese
2 cups heavy cream
Salt and pepper to taste
Directions
Melt butter over medium heat in a large stock pot; add apples and onion. Sauté, stirring occasionally for 8 to 10 minutes. Add chicken broth; bring to a boil, cover and simmer for 15 minutes.
Place mixture in blender; purée until smooth. Return mixture to the pot; stir in Cheddar cheese, Brie cheese, apple juice concentrate and heavy cream. Heat until cheeses melt and soup is smooth and hot. Season with salt and pepper.
Serve hot with warm bread if desired.
More Tree Top Recipes