---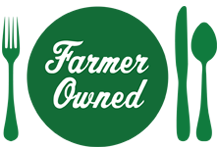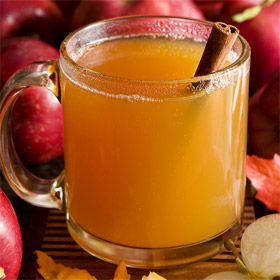 Prep Time


Cook Time


Ready In


Servings
16
Ingredients
1 gallon MUSSELMAN'S® Fresh Pressed Cider
3 Cinnamon sticks
1 Tablespoon Whole cloves
1 Tablespoon Whole allspice
1 Orange, sliced (optional)
Directions
Pour 1 gallon of apple cider into a large pot on the stove or into a Crock-Pot/slow cooker.
Place the cinnamon sticks into the cider.
Wrap the whole cloves and whole allspice in a square of cheesecloth and tie closed.
Add to the pot.
Add orange slices if desired.
Heat the cider until it just starts to boil, lower the setting to simmer for another 15 minutes to allow for infusion of the spices.
Stir occasionally.
Leave the pot uncovered so that you and your family can enjoy the warm, delicious aroma.
More Musselman's Recipes