---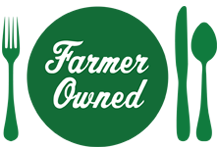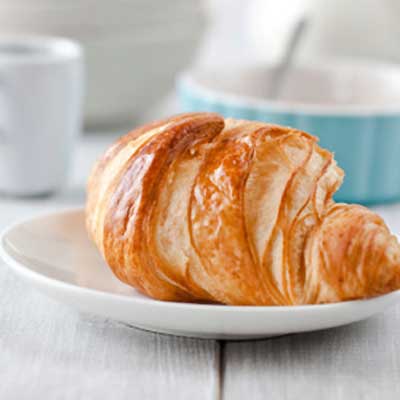 Prep Time
20 min

Cook Time
15 min

Ready In
2 hrs 5 min

Servings
24
Ingredients
CRESCENT
1/4 oz. pkg. active dry yeast
1/4 cup warm water
1 cup Florida's Natural® Premium Orange Juice
1/2 cup melted butter
1 egg
1 tsp. salt
4 to 5 cups all-purpose flour
FILLING
2 tbsp. melted butter
2 tbsp. Florida's Natural® Premium Orange Juice
Zest of 1 orange
2 tbsp. poppy seeds
GLAZE
1 cup powdered sugar
2 tbsp. Florida's Natural® Premium Orange Juice
TOPPING
1/4 cup flaked coconut
Directions
Preheat oven to 375F.
Dissolve yeast in warm water. In large bowl stir together 1 cup orange juice, 1/2 cup butter, egg, and salt. Stir in yeast mixture; gradually add flour until soft dough forms.
On lightly floured surface, knead dough for 5 minutes or until dough is smooth and elastic. Place in greased bowl; let rise for 1 hour or until doubled in size.
Meanwhile, stir together filling ingredients. Divide dough in half and roll each half into a 12-inch circle. Brush dough with filling mixture.
Cut dough into 12 wedges. Roll up, starting at the wide end to form crescents. Place on baking sheets; let rise for about 30 minutes.
Bake for 12 to 15 minutes or until golden brown.
Stir together glaze ingredients; drizzle warm crescents with glaze.
More Florida's Natural Recipes