---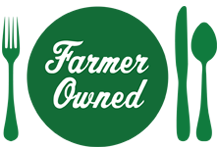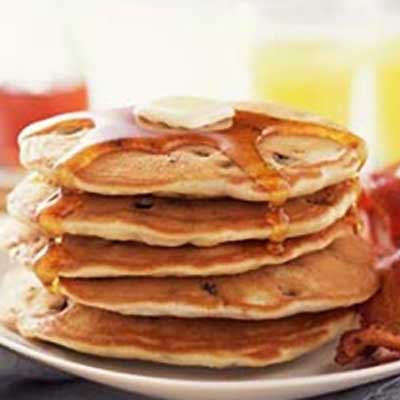 Prep Time
10 min

Cook Time
20 min

Ready In
30 min

Servings
6
Ingredients
HONEY CINNAMON SYRUP
1 cup Sue Bee Honey
1/2 cup butter, cubed
1 to 2 teaspoons ground cinnamon
PANCAKES
2 cups all-purpose flour
2 tablespoons baking powder
1 teaspoon salt
1/4 cup sugar
2 eggs
1 1/2 cups milk
1/4 cup vegetable oil
1/2 cup miniature chocolate chips
Directions
SYRUP
Combine syrup ingredients in a 2-cup microwave safe bowl.
Microwave uncovered on high until butter is melted and syrup is melted, stirring occasionally.
PANCAKES
In a bowl, combine flour, baking powder, salt and sugar.
Combine eggs, milk and oil; add to dry ingredients and mix well.
Stir in chocolate chips.
Pour 1/4-cup batter onto a lightly greased hot griddle for each pancake.
Turn when bubbles form on top. Cook until second side is golden brown.
Keep warm.
Serve with warm syrup poured over pancakes.
More Sue Bee Honey Recipes