---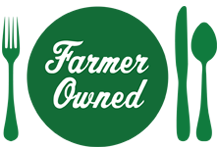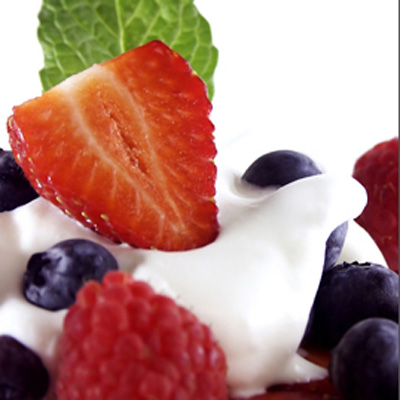 Prep Time
10 min

Cook Time
5 min

Ready In
15 min

Servings
4
Ingredients
7 egg yolks
1 teaspoon dry ground ginger
1/3 cup brandy
1 cup Tree Top Apple Juice
1/4 cup brown sugar
1/4 cup sugar
1/2 teaspoon vanilla
Raspberries or Strawberries (or both)
Blueberries
Directions
Place the egg yolks, ginger, brandy, apple juice, brown sugar, sugar and vanilla in a metal mixing bowl and whisk until smooth.
Place over simmering water in a saucepan. Do not allow the water to touch the bottom of the bowl. Whisk the sabayon while cooking for approximately 5 minutes or until thick. The sabayon should look like very soft whipped cream and should coat the back of a spoon.
Fold in, or top with your favorite berries.
Serving Suggestion
Pour into 4 wine glasses, or small bowls. Serve warm.
More Tree Top Recipes