---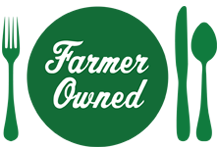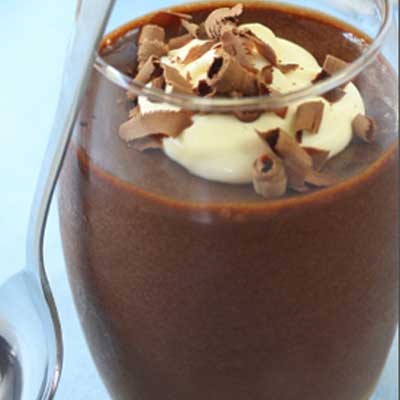 Prep Time


Cook Time


Ready In


Servings
6
Ingredients
6 oz sweet chocolate chips
1/3 cup (3 oz.) Tree Top Frozen Concentrate Apple Juice, thawed, heated
2 egg whites
1 cup whipped cream
Directions
Melt chocolate in a double boiler over gently boiling water.
Add heated apple juice concentrate and stir until completely smooth. Remove from heat and cool to room temperature.
Whip egg whites until stiff and fold into cooled chocolate mixture.
Serving Suggestion
Spoon into 6 individual sherbet dishes or into a 1-quart serving bowl.

More Tree Top Recipes