---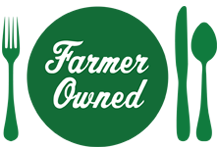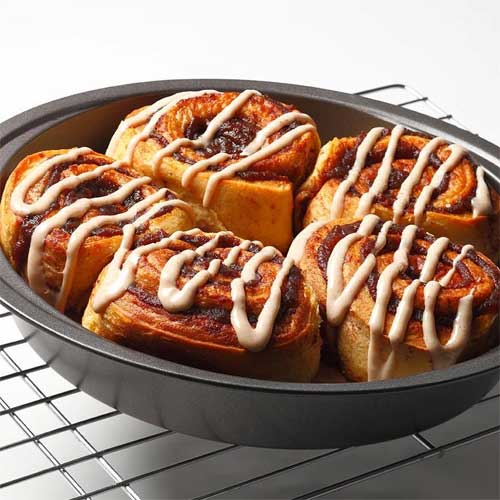 Apple Cinnamon Buns
Presented by:

Prep Time
10 min

Cook Time
18 min

Ready In
28 min

Servings
8
Ingredients
1 package crescent roll sheets
1/2 cup MUSSELMAN'S® Apple Butter
1/2 cup canned cream cheese icing
2 Tablespoons MUSSELMAN'S® Apple Butter
APPLE CINNAMON BUNS
Pre-heat oven to 350° F. Grease 9-inch pan.
Open crescent roll and lay dough out flat on a cutting board. Dollop 1/2 cup of apple butter onto the dough and spread out evenly.

Cut the dough into 1/2-inch strips. Roll each strip with the apple butter side in and place on its side in the pan.
Bake for 18 minutes or until golden brown.
ICING
Mix 1/2 cup of cream cheese icing with 2 Tablespoons of apple butter. Drizzle icing over warm rolls.
---
Reviews
More Musselman's Recipes