---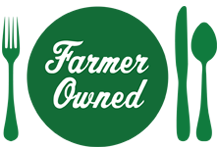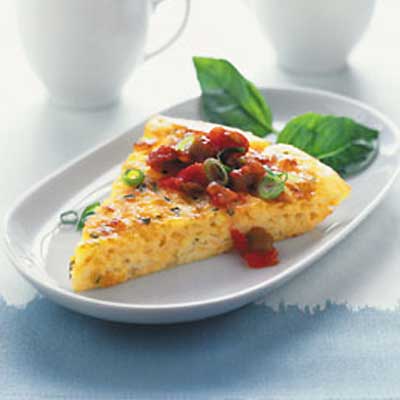 Prep Time
15 min

Cook Time
25 min

Ready In
40 min

Servings
6
Ingredients
4 beaten eggs
1/3 cup Darigold Milk
1/4 cup flour
1/2 teaspoon baking powder
1/8 teaspoon garlic powder
2 cups shredded cheddar or mozzarella cheese
1 cup Darigold Chive Cottage Cheese
1 cup salsa
Darigold Sour Cream (optional)
Fresh basil as garnish (optional)
Directions
In a medium bowl, combine eggs, milk, flour, baking powder, and garlic powder. Beat with a whisk until combined. Stir in cheddar or mozzarella cheese and cottage cheese. Pour into greased 9-inch pie plate.
Bake, uncovered, in a 375°F oven for 25 to 30 minutes or until golden and a knife inserted near center comes out clean.
Meanwhile, in a small saucepan, warm salsa over medium-low heat about 5 minutes or until warm, stirring occasionally.
To serve, cut frittata into 6 wedges.
Top with salsa and sour cream (optional). Garnish with fresh basil if desired.


More Darigold Recipes