---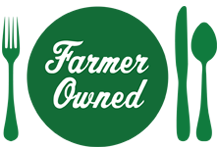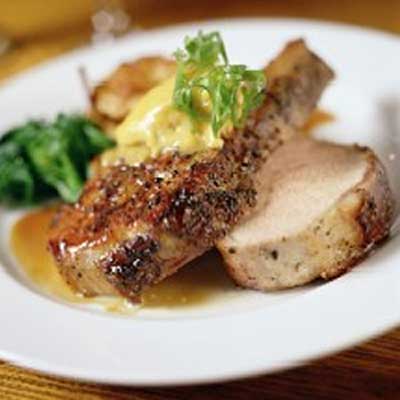 Prep Time
10 min

Cook Time
15 min

Ready In


Servings
4
Ingredients
1/4 cup Sue Bee Honey
1/4 cup lemon juice
3 tablespoons light soy sauce
1 teaspoon minced garlic
4 pork chops
Directions
Apply cooking spray to large skillet.
Place over medium-high heat.
Add pork chops to skillet and brown for 3 minutes on each side.
In small bowl, stir together remaining ingredients.
Remove chops from skillet.
Cover; keep warm.
Add Sue Bee Honey mixture to skillet.
Cook for 3 minutes, stirring occasionally.
Return pork chops to skillet and cook until center of chop is slightly pink.
Serve with mashed potatoes and greens or your favorite sides.
More Sue Bee Honey Recipes