---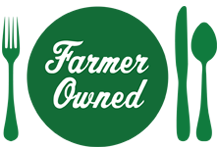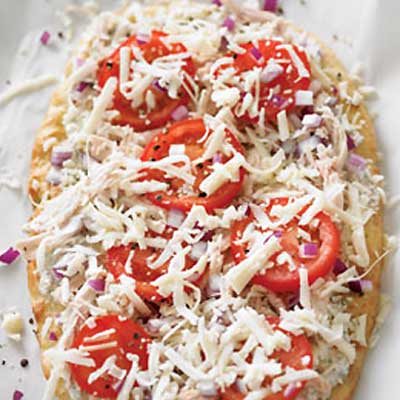 Prep Time
10 min

Cook Time
10 min

Ready In
20 min

Servings

Ingredients
1 cup Darigold Crema Mexicana Agria
2-3 tablespoons Italian Seasoning
Hot pepper flakes to taste (optional)
1 prepared, cooked 10-inch pizza crust (like Boboli)
1-1/2 cups shredded cooked chicken meat
2 to 3 small tomatoes, thinly sliced
1/4 cup chopped red onion
Freshly ground black pepper
1/4 cup shredded Italian blend cheese
Directions
Combine Crema Agria, Italian Seasonings and pepper flakes; mix well.
Place pizza crust on cookie sheet or pizza baking pan. Spread cream mixture evenly over top of crust.
Scatter shredded chicken over top of cream mixture; top with tomato slices. Sprinkle onion evenly over chicken, dust with pepper. Sprinkle cheese over top.
Bake at 450°F, 10 minutes or until pizza topping is bubbly. Cut and serve immediately.
Recipe Tip
Deli-cooked chicken left-overs also work well as an ingredient for making this pizza. You can also try adding thinly sliced eggplant, drained artichoke pieces, sliced mushrooms and sweet bell peppers, or any combination, as desired.
More Darigold Recipes