---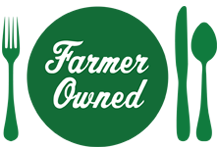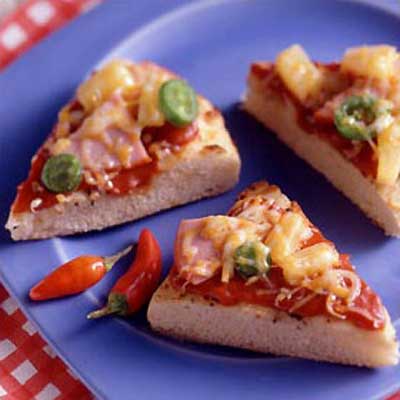 Prep Time
15 min

Cook Time


Ready In
25 min

Servings
6
Ingredients
1 (10-ounce) round pre-baked thin crust Italian bread shell
1 (8-ounce) can pizza sauce
1 (8-ounce) can pineapple tidbits in juice, well-drained
1 (6-ounce) package Canadian bacon slices, quartered
2 to 4 tablespoons seeded jalapeño chiles*
6 ounces (1 1/2 cups) LAND O LAKES® Chedarella® Cheese, shredded
Directions
Heat oven to 400°F.
Place bread shell on large ungreased baking sheet.
Spread pizza sauce evenly over shell; top with all remaining ingredients.
Bake for 8 to 10 minutes or until cheese is melted and ingredients are heated through.
To serve, cut into wedges.
*Substitute 2 to 4 tablespoons canned, chopped jalapeño chiles, drained.
More Land O' Lakes Recipes