---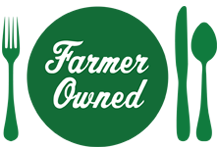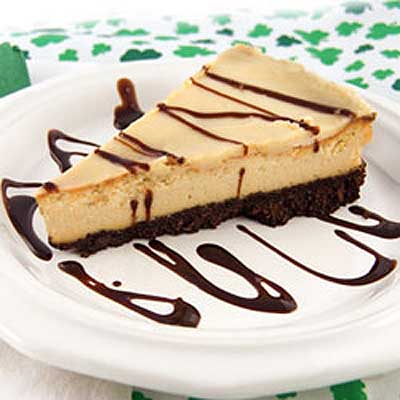 Prep Time


Cook Time
1 hr 10 min

Ready In


Servings
12
Ingredients
CRUST
1 1/2 cups chocolate graham crackers
1/3 cup granulated sugar
1/3 cup unsweetened cocoa
1/4 cup melted butter
CHEESECAKE
3/4 cup Sue Bee Honey
3 8-oz packages of cream cheese
2 eggs
1/4 cup Irish cream liquer
TOPPING
16 oz sour cream
1/2 cup granulated sugar
1/4 cup Irish cream liquer
Small amount chocolate syrup
Directions
CRUST
Preheat oven to 350 degrees.
In a large bowl, mix graham cracker crumbs, sugar and cocoa.
Stir in melted butter.
Pat into a 9" springform pan.
Bake in the preheated oven for 10 minutes; set aside.
CHEESECAKE
Mix honey and cream cheese until smooth.
Add eggs, one at a time, and Irish cream liqueur, then mix together.
Bake at 350 degrees for 50-55 minutes.
Remove and cool 20-30 minutes.
TOPPING
Mix sour cream, sugar and additional Irish cream liqueur, spread on cheesecake, then bake at 350 degrees another 10 minutes.
Refrigerate. Drizzle with chocolate syrup.
More Sue Bee Honey Recipes