---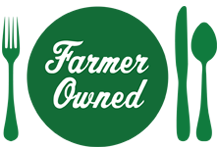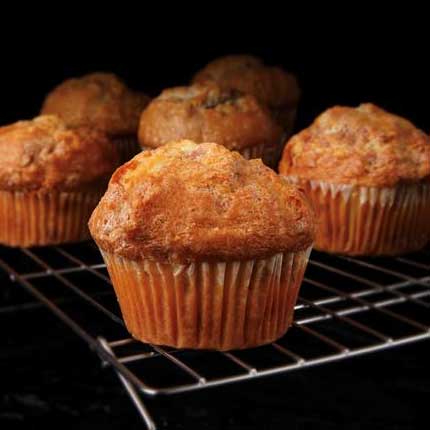 Banana Apple Streusel Muffins
Presented by:

Prep Time
15 min

Cook Time
14 min

Ready In
40 min

Servings
12
Ingredients
MUFFINS
1/2 cup MUSSELMAN'S® Apple Butter
1 14-ounce box Banana quick bread mix
1/4 cup Vegetable Oil
1/4 cup Water
2 Eggs
TOPPING
3 Tablespoons Sliced almonds
3 Tablespoons Brown sugar
2 Tablespoons Flour
Directions
Heat oven to 375°F.
Line 12 regular muffin cups with paper cupcake liners.
Mix muffin ingredients in large bowl. Beat by hand for 50 strokes.
Spoon into muffin cup liners, filling 3/4 full.
For the topping, mix almonds, brown sugar and flour in a small bowl.
Sprinkle evenly over muffin batter, pressing in slightly.
Bake 14 to 18 minutes or until toothpick inserted in center comes out clean.
Cool in pan for 10 minutes.

---
Reviews
More Musselman's Recipes