---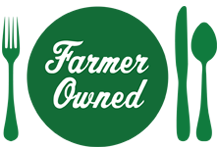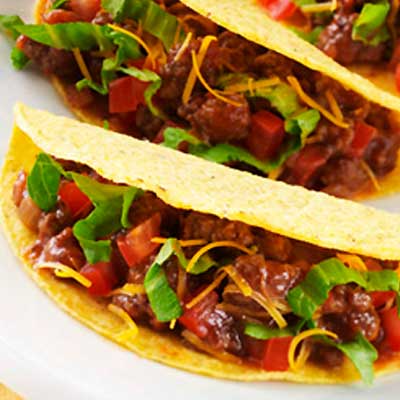 Prep Time
10 min

Cook Time
20 min

Ready In


Servings
12
Ingredients
2 pounds lean ground beef
1 cup chopped onion
2 teaspoons minced garlic
1 12-ounce bottle Heinz® Chili Sauce
1 cup Ocean Spray® Jellied Cranberry Sauce
1 1.25-ounce package taco seasoning mix
12 flour or corn taco shells
shredded Cheddar cheese, chopped tomato, lettuce and sour cream
Directions
Cook beef, onion and garlic in large skillet over medium-high heat, stirring frequently, for 6 to 8 minutes or until beef is cooked through and vegetables are softened; drain.
Stir chili sauce, cranberry sauce and seasoning mix into beef mixture. Reduce heat. Cook for 10 minutes or until flavors are blended.
Divide beef mixture evenly among taco shells. Top with cheese, tomato, lettuce and sour cream.
More Ocean Spray Recipes