---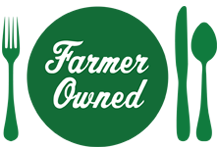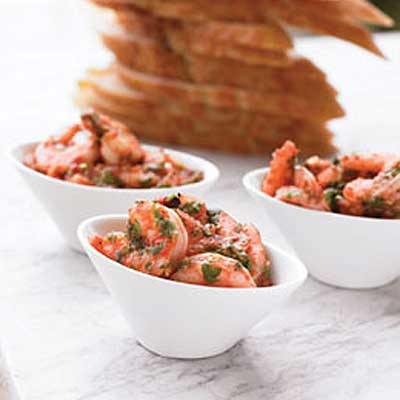 Prep Time
10 min

Cook Time
20 min

Ready In


Servings
15 to 20
Ingredients
1/2 cup Darigold Butter
1 cup fresh salsa
1/2 cup fresh chopped cilantro
2 teaspoons chopped garlic
2 tablespoons lemon juice
1/2 teaspoon salt
1/4 teaspoon pepper
1 Lb Shrimp, cleaned and deveined (30-40 shrimp per pound)
Sliced fresh baguette (for dipping)
Directions
Preheat oven to 375°F.
Put Darigold butter in an ovenproof dish and place in preheated oven 1-2 minutes until butter is melted.
Stir in fresh salsa, cilantro, garlic, lemon juice, salt and pepper and shrimp.
Bake for 20-25 minutes.
Remove shrimp from baking dish with slotted spoon and arrange on a serving plate with baguette slices.
Pour sauce from baking dish into a serving bowl.
More Darigold Recipes